In Virtuemart products backend, by default you can upload only one image at a time. "Multiple Images Upload for Virtuemart" plugin allows you to upload multiple images in one go.
To jest świetny do zwiększenia wydajności i zaoszczędzić czas.
Skontaktuj się z nami aby uzyskać wolna, w pełni funkcjonalną wersję próbną teraz!
screeny
nowy zielony przycisk dodane do wgrywanie wielu plików w produktach Virtuemart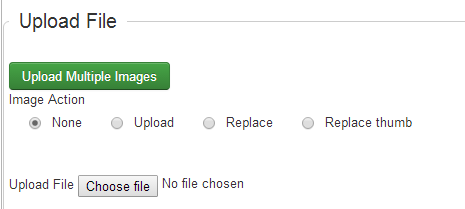 lud do wgrywanie wielu plików w produktach Virtuemart