Multi Store-Multi sprzedawca VirtueMart
Multi Store-rozszerzenie wielu dostawców dla VirtueMart 2 i Joomla 2,5. Pozwala to na posiadanie wielu dostawców zarządzających własnymi produktami.

Multi Store VirtueMart, wielu dostawców VirtueMart, Multi Cart VirtueMart, wielu dostawców VirtueMart, wiele VirtueMart sklepu, Mall jak VirtueMart, wiele kasy VirtueMart, Multi Sprzedawca plugin


Our Multi Vendor Virtuemart extension allows you to setup a "Shopping Mall" like Virtuemart online e-commerce shop. This kind of setup
Two options for money. It can directly go to vendors or you may receive it as site owner. Then you may send it to vendors.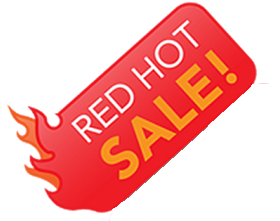 £399 - Buy Now - Only £199 £199