70 millones de personas no pueden estar equivocados. Usar el poder de Pinterest para crecer su negocio ahora.
There are more than 30 billion pins and growing--rapidly--on Pinterest. Pinterest brought in more than 3 times the traffic of Google Plus, YouTube, Twitter, StumbleUpon, LinkedIn and Reddit combined, according to Shareaholic's Q3 2014 Social Media Traffic informe .
hicimos este "plugin de Virtuemart de Pins de Pinterest Rich" para presentar su e-commerce tienda productos bien en Pinterest.com. Su aparición de productos con pernos que rico será mucho más potente en comparación con los pernos ordinarios. Este plugin viene con un botón de "Pinit" integrado, automático. Consulte la captura de página de detalles de producto abajo.


vista de lista de pernos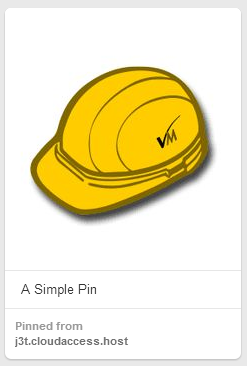 un perno ordinario en Pinterest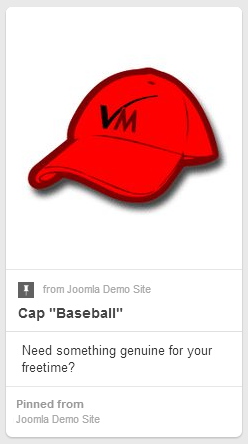 A ricos producto Pin con este plugin
pasadores detalle vista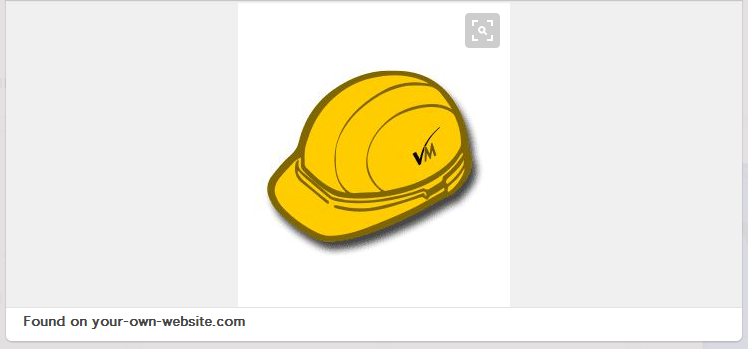 perno ordinario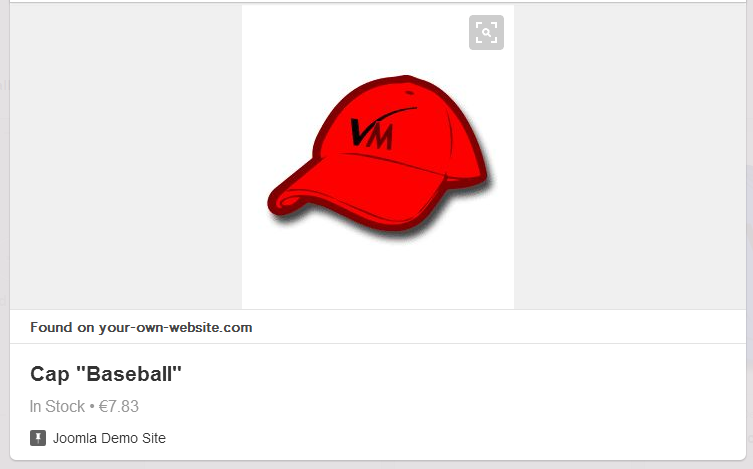 Rich Pin with Price & Stock - Created with the Plugin
cómo a Setup
instalar el plugin. Se trata de una instalación normal de Joomla back final.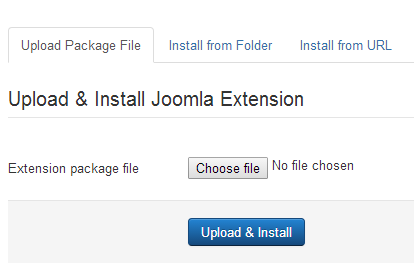 ver detalles de cualquier página en el frente final. Copia es URL.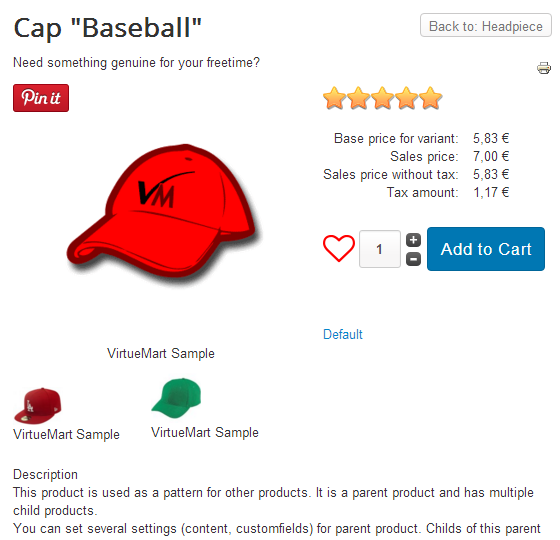 Haga clic en el botón "Validar Pin de ricos". Esto le llevará al sitio web del desarrollador de Pinterest. Introduzca la URL de la página de producto. Haz clic en el botón verificar.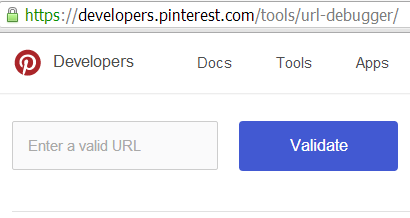 Felicitaciones!
se realiza la instalación. Pronto recibirás un correo electrónico de aprobación de Pinterest.com si rico Pins están aprobados para su sitio Web.


probar antes de comprar
versión totalmente funcional de prueba gratis está disponible. Contacte con nosotros para conseguirlo ahora.


Super descuento
dinero atrás garantía
We are confident about our product. 14 Days money back guarantee. We will refund your money if this plugin does not work on your website.

Nota: No estamos afiliados con Pinterest.com de ninguna manera. Aprobación de sus pernos de Rico está en su decisión única. Se recomienda que primero descargar e instalar la versión de prueba de nuestra apariencia rica en Pinterest para Virtuemart plugin y verifique su página de información de productos. Una vez aprobado su primer pin usted puede comprar nuestro plugin. Basta con obtener un pin por Pinterest.com. Después de eso no hay necesidad de la aprobación y sus pernos inmediatamente se publicará.