70 miljoen mensen kunnen niet verkeerd zijn. Gebruik de kracht van Pinterest om te groeien uw bedrijf nu is.
There are more than 30 billion pins and growing--rapidly--on Pinterest. Pinterest brought in more than 3 times the traffic of Google Plus, YouTube, Twitter, StumbleUpon, LinkedIn and Reddit combined, according to Shareaholic's Q3 2014 Social Media Traffic verslag .
We deze "Pinterest Rich Pins Virtuemart plugin" ter uw e-commerce winkel producten presenteren mooi op Pinterest.com. De verschijning van uw producten met behulp van Rich pinnen zullen veel krachtiger in vergelijking met gewone pinnen. Deze plugin wordt geleverd met een geïntegreerde, automatische "Pinit"-knop. Raadpleeg het product details pagina screenshot hieronder.


Pins lijstweergave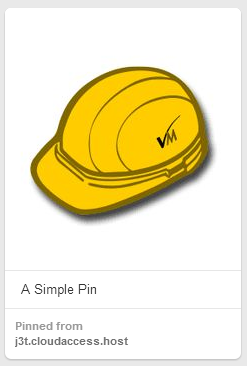 een gewone Pin op Pinterest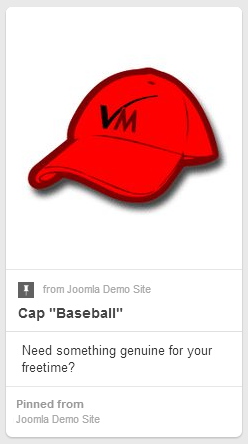 A Rich Product Pin met deze plugin
Pins detailweergave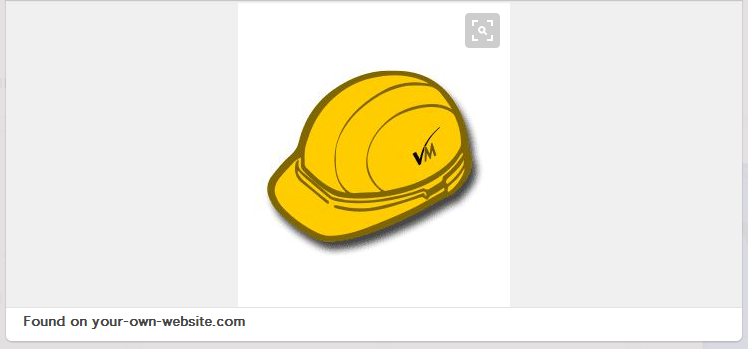 gewone Pin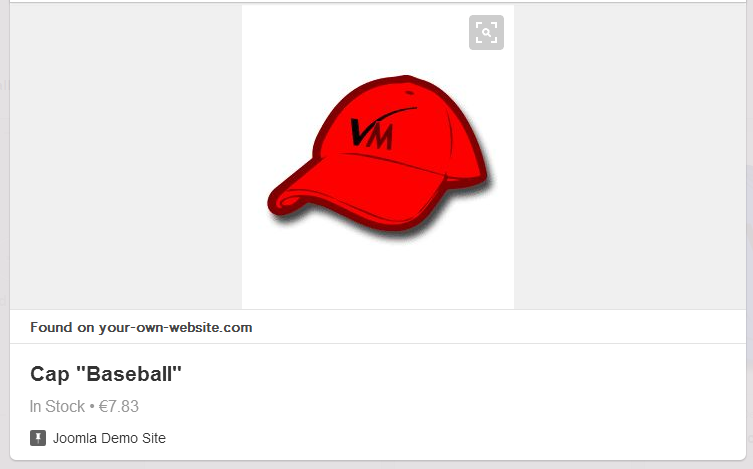 Rich Pin with Price & Stock - Created with the Plugin
hoe te opstelling
installeren van de plugin. Dit is een normale installatie van Joomla terug einde.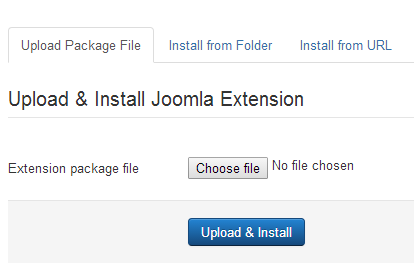 controleren elk Productdetails pagina vooraan einde. Kopie is URL.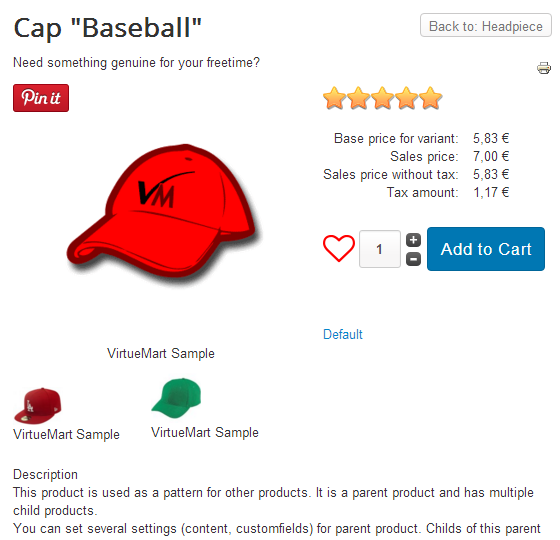 Klik op "Valideren Rich Pin" knop. Dit brengt u naar de website van de ontwikkelaar van de Pinterest. Voer de URL van de pagina product. Klik op de knop verifiëren.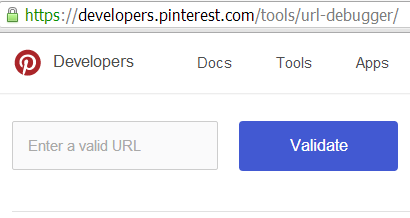 Gefeliciteerd!
gebeurt de setup. Binnenkort krijgt u een e-mail van Pinterest.com als Rich pinnen zijn goedgekeurd voor uw website.


Try Before Buy
volledig functionele, gratis trial is beschikbaar. Neem contact met ons om het te krijgen nu.


Super goedkope
geld terug garantie
We are confident about our product. 14 Days money back guarantee. We will refund your money if this plugin does not work on your website.

Disclaimer: Wij zijn niet verbonden zijn met Pinterest.com op geen enkele manier. Goedkeuring van uw Rich Pins is op hun eigen beslissing. Het is raadzaam dat u eerst downloaden en installeer de trial versie van onze Rich uiterlijk op Pinterest voor Virtuemart plugin en controleer of de detailpagina van uw producten. Zodra uw eerste pin is goedgekeurd kunt u onze plugin kopen. Je hoeft alleen om één pin goedgekeurd door Pinterest.com. Na dat zal geen behoefte aan de goedkeuring en uw pinnen onmiddellijk worden gepubliceerd.