70 miljonit inimest ei saa olla vale. Kasuta power of Pinterest kasvada oma äri nüüd.
There are more than 30 billion pins and growing--rapidly--on Pinterest. Pinterest brought in more than 3 times the traffic of Google Plus, YouTube, Twitter, StumbleUpon, LinkedIn and Reddit combined, according to Shareaholic's Q3 2014 Social Media Traffic aruande .
tegime "Pinterest Rich Pins Virtuemart plugin" esitada e-kaubanduse pood toodete kenasti Pinterest.com. Oma toodete välimust, kasutades Rich Pins on palju võimsam võrreldes tavalise pins. See plugin on integreeritud automaatne "Asuvad" nuppu. Palun vaadake toote üksikasjade lehele screenshot allpool.


Pins loendivaade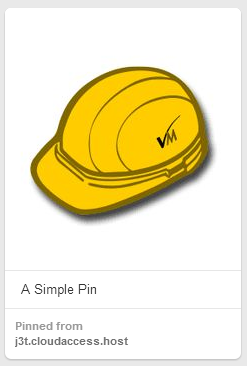 An tavalise Pin Pinterest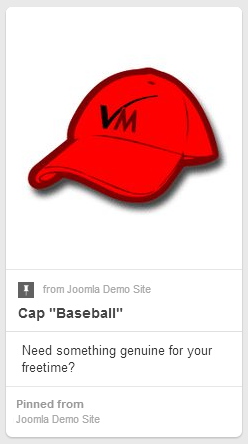 A Rich toote Pin see plugin
Pins detailvaates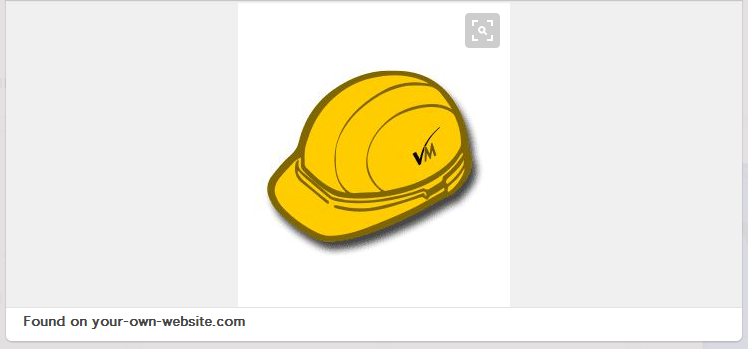 tavalise Pin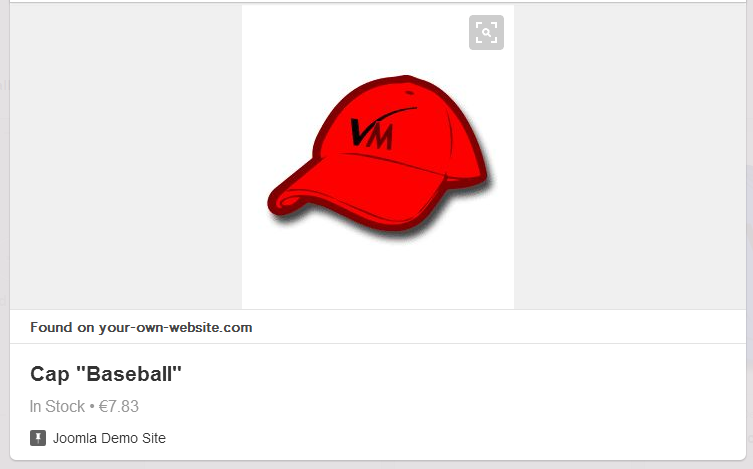 Rich Pin with Price & Stock - Created with the Plugin
kuidas Setup
paigaldada plugin. See on tavaline seadmeni Joomla tagasi end.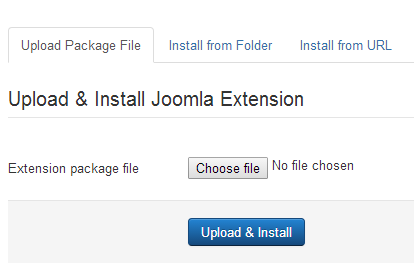 Kontrollige üksikasju toote lehekülg ees end. Koopia on URL.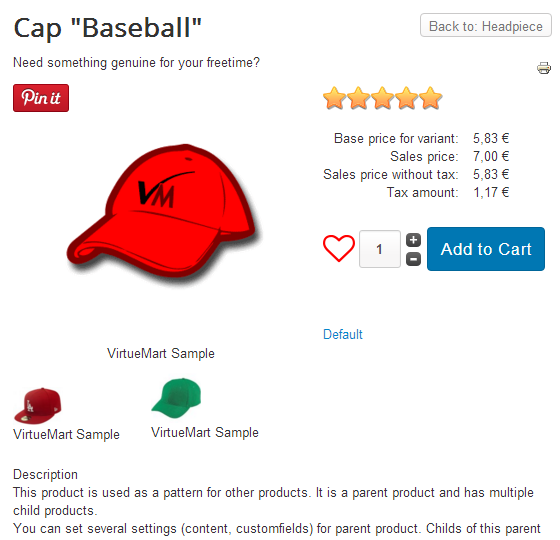 "Valideeri Rich Pin" nupule. See viib teid Pinterest arendaja koduleheküljel. Sisestage toote lehe URL. Klõpsake käsku Kinnita nupp.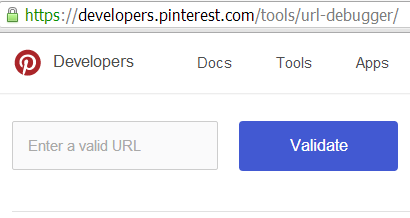 Õnnitlused!
seadistus on tehtud. Varsti saad kinnitamise email Pinterest.com kui rikas Pins on heaks oma koduleheküljel.


proovige enne osta
täisfunktsionaalne, tasuta prooviversioon on kättesaadav. Palun võtke meiega ühendust saan seda nüüd.


Super soodushinnaga
raha tagasi garantii
We are confident about our product. 14 Days money back guarantee. We will refund your money if this plugin does not work on your website.

Disclaimer: Meil on ole seotud Pinterest.com kuidagi. Rich Pins ametiasutus peab nende enda otsustada. On soovitatav, et te esmalt alla laadida ja installida prooviversiooni meie rikas välimus Pinterest Virtuemart plugin ja kontrollida oma toodete üksikasjade lehele. Esimene pin kinnitamise saab osta meie plugin. Sa lihtsalt vaja saada üks pin heaks kiidetud Pinterest.com. Pärast seda pole vaja heakskiitu ja oma sõrmed kohe ilmub.